You have a great store but it's also great to be able to sit at home, browse through your product, and order them. You have a great selection which is well organized and your mail order service is prompt and and reasonable.
Gloria Donahue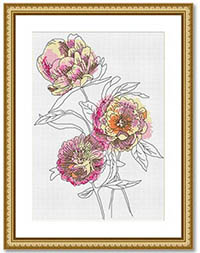 These Linens are hand-dyed using dyes make specifically for textiles. These fabrics are color-fast and light-fast. Each color is available in "Regular" Only. Since this fabric is hand- dyed, no two pieces will ever be alike, and colors can vary.
Please allow extra time when ordering these fabrics.
---
---