I am SO impressed with your website, and in particular the way you can see colours of all linen and thread, and the ability to order the small size cut of linen. Linen has become very expensive and most of us can't justify (or afford) the 1/2metre cuts, and yet the new overdyed shades are too tempting! So thanks for making it possible for me to try them.
L. Devaney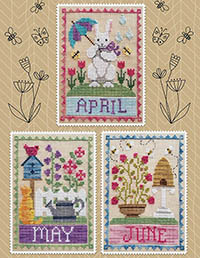 There are currently 53095 items in our online catalog.


Or choose a category.