This is a great place to shop. Either online or in person. It is definitely worth the trip! Keep up the good work Mary.
Debbie Dennison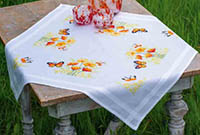 A total of 2 records matched your search.
[ 1 - 50 ]
Click on the thumbnail image for a more detailed image and information.
---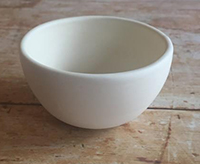 Price: $38.00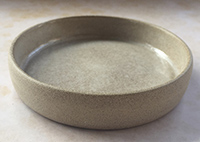 Price: $38.00
[ 1 - 50 ]
---