Small but mighty! amazing amount of beautiful things in a small space. You don't know where to look next. Definitely worth several trips!"
Diane F.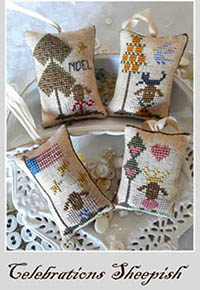 We are in the process of doing an inventory adjustment and some items might not be available.
We are working to update the available inventory of these sections of patterns.