I found your web site by doing a search for Cognac Belfast. I like your site which shows items that have been discontinued but which you still have in stock. I chose your store over others because of the appearance of your web information.
SJR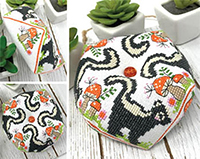 We are in the process of doing an inventory adjustment and some items might not be available.
We are working to update the available inventory of these sections of patterns.