Thanks for the notification for my back order. I have been pleased with this website. I will visit you again!
Paula T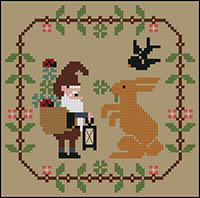 We are in the process of doing an inventory adjustment and some items might not be available.
We are working to update the available inventory of these sections of patterns.