Thank you for being in business! Its gotten hard to find counted cross stitch supplies. I am very happy to help support a fellow small business!
Raven Gregg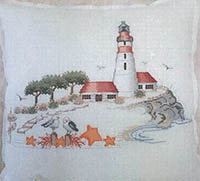 We are in the process of doing an inventory adjustment and some items might not be available.
We are working to update the available inventory of these sections of patterns.