I have received my order! Many thanks to you for packaging it so nicely! I am most grateful to you for your help and cooperation! It is a real pleasure for me to order needlework items from you!!! Thank you very much once again!
Ksenia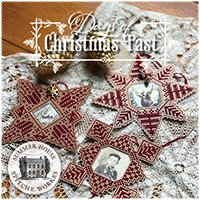 We are in the process of doing an inventory adjustment and some items might not be available.
We are working to update the available inventory of these sections of patterns.