Found your site while looking for a canvas work design. You have charts that I have not seen for years. Wonderful selection. Thankyou.
Marilyn Moorhouse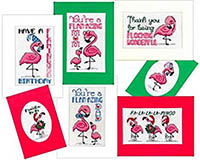 We are in the process of doing an inventory adjustment and some items might not be available.
We are working to update the available inventory of these sections of patterns.