I am so glad I found your on-line cross stitch site. I plan to be a frequent visitor.
Debra K.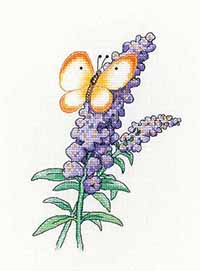 We are in the process of doing an inventory adjustment and some items might not be available.
We are working to update the available inventory of these sections of patterns.