I just had to drop you a note to express how much I enjoy your website, products and service. It's so nice to find a company that you can feel the warmth of the staff through the communication and service. I'll be getting my cross-stitch supplies from you as long as you're there!
Lisa Straits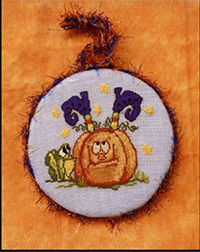 We are in the process of doing an inventory adjustment and some items might not be available.
We are working to update the available inventory of these sections of patterns.
| | | | |
| --- | --- | --- | --- |
| $20.00 | $9.00 | $10.00 | $14.00 |