What a great shop! I always fine something I just have to have and the things I need. Great selection. Thank you!
S. Bernabeo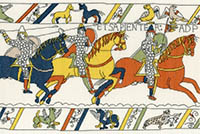 We are in the process of doing an inventory adjustment and some items might not be available.
We are working to update the available inventory of these sections of patterns.