I just wanted to say THANK YOU for a wonderful customer experience! So glad I found your website and I will definitely be ordering again.
Katie F.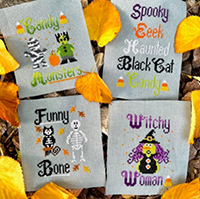 Your Shopping Cart Is Empty
Our site uses a encrypted security system called SSL (secure socket layer).
All pages after the "I Am Ready To Checkout Now" button are secure.
We currently accept