I found your web site by doing a search for Cognac Belfast. I like your site which shows items that have been discontinued but which you still have in stock. I chose your store over others because of the appearance of your web information.
SJR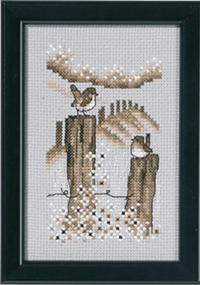 Your Shopping Cart Is Empty
Our site uses a encrypted security system called SSL (secure socket layer).
All pages after the "I Am Ready To Checkout Now" button are secure.
We currently accept