Never understood why companies can't supply their product in a timely manner. They could take lessons from you and your staff on prompt service. Thanks again. I appreciate it.
Kathy R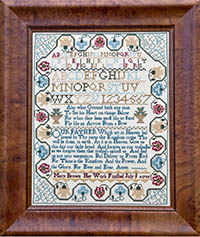 Your Shopping Cart Is Empty
Our site uses a encrypted security system called SSL (secure socket layer).
All pages after the "I Am Ready To Checkout Now" button are secure.
We currently accept