Hi! This is my first purchase with your store -- you come very highly recommended by many stitchers on a stitching message board I visit! With kindest regards,
Teresa P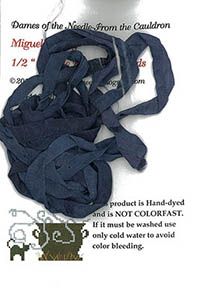 Your Shopping Cart Is Empty
Our site uses a encrypted security system called SSL (secure socket layer).
All pages after the "I Am Ready To Checkout Now" button are secure.
We currently accept