November, 2022
Happy November. The trees have finally changed to Autumn brilliance and Thanksgiving is only a few weeks away when we
all visit with family and share our blessings. Then onto to the Christmas - how time flies. Our retail Shop will be opened the Friday after Thanksgiving, November 25th from 12 noon to 6 p.m., however will be closed Saturday, November 26 due to the Bristol Borough Christmas Parade which shuts down the main streets and makes it impossible to reach our shop. Regular shop hours resume the following week.
In each newsletter I mention about the challenges that we face as shop owners. Show shipments from Picture This Plus and
Lakeside Lines taking 9 months to a year to get back into stock as well as delays in receiving Sampler Threads, Gloriana Silks, and Thread Gatherer flosses. All are supply issues these companies have been facing for the past two years. Now we have added Hand-dyed Jobelan and Mill Hill Metallica beads to the growing list. Wichelt, one of our largest distributors, is still taking 3 to 4 weeks just to process our orders, then it takes time for the shipment to arrive at our door. Let's keep our fingers crossed that 2023 Also - as we state "Please plan ahead" due to the mentioned issues - we ship the day our shipments arrive. We will hold all back orders until the ordered product arrives - and we only change for what we ship. If you decide you no longer want to wait for the back order, a simple e-mail or phone call is greatly appreciated.
Also on the business front, we are still adding odd pieces of fabrics under our "One Time Only" sale as well as adding items to our Dollar Days Sale, plus putting counters on patterns and kits that we are discontinuing under our Clearance and Discontinued tabs. If you get a change to visit our shop, you will see we are well stocked with all brands of flosses, and tons of Zweigart, Wichelt, and all Hand-dyed fabric brands.
Plus our racks and baskets are stocked with patterns and chart packs as well as an array of Kits - something for everyone.
Now on to some of the new releases that arrived this past month:
A Year In the Woods 12 - The Reindeer is from COTTAGE GARDEN SAMLINGS also released Christmas Star, and A Year In
The Woods 11 - The beaver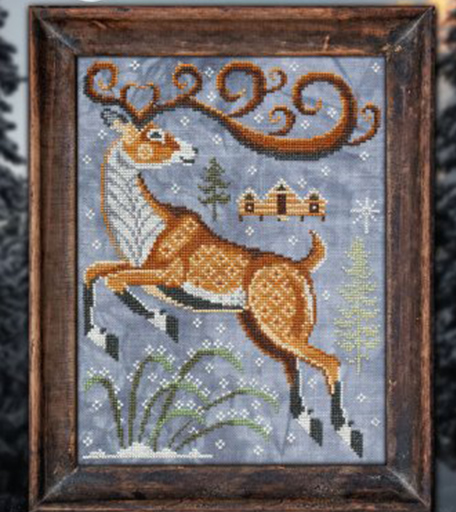 ****
Christmas Bakery is from LES PETITES CROIX DE LUCIE and also
released Christmas Tiered 2022, Halloween Owl Pumpkins, Christmas Ball 2022, Coffee Gnome, Autumn Gnome 2, and Christmas Father Gnome 2022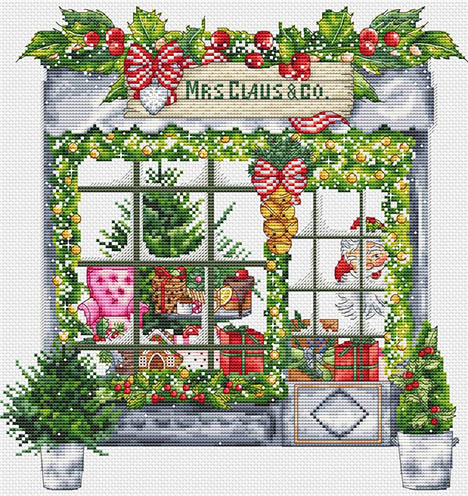 ****
Happy Wreath is from ALESSANDA ADELAIDE who also released Special Christmas Tree 2022,Notte Magica, Owl,
Nutcracker Soldier 5 & 6, and OK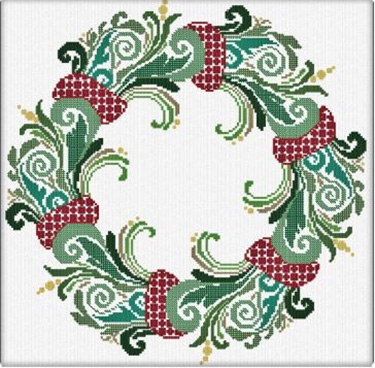 ****
Brairwood Sampler is from ROSEWOOD MANOR as well as Green Rhapsody, Dreaming of Poppies Squirrels On A Pumpkin, Mice On A Pumpkin, Rip On a Pumpkin, and Hands On A Pumpkin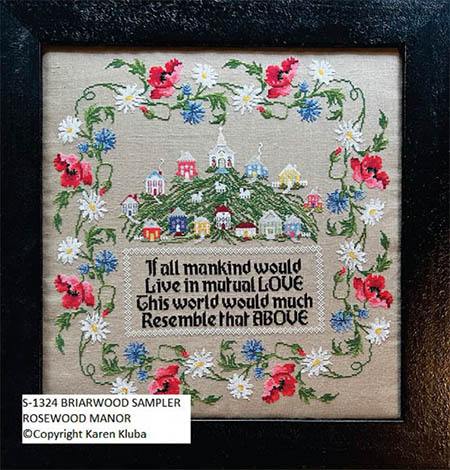 ****
Silver Tabby Christmas Kitty is from HERITAGE CRAFTS as well as Black & White Christmas Kitty, Happy Knitting, In The Garden Sew Much Fabric, House In A Home, Love Cross Stitch, Loving Star,
and Treat Yourself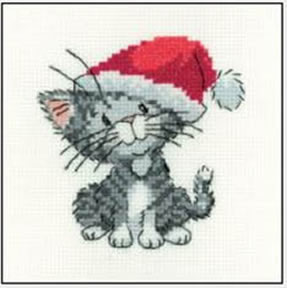 ****
Winter Comes is by HEARTSTRING SAMPLERY as well as
Love & Joy, and Ye Olde Noel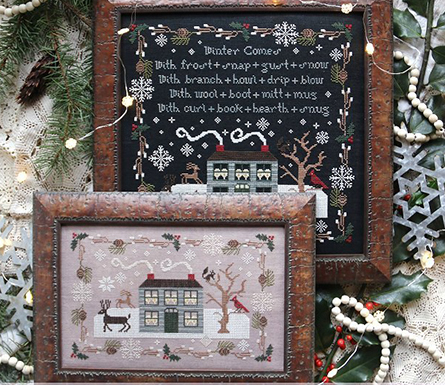 ****
December Down Under is presented by LIINDY STITCHES plus Merry Bears Season, From Santa, Napping In the Poinsettias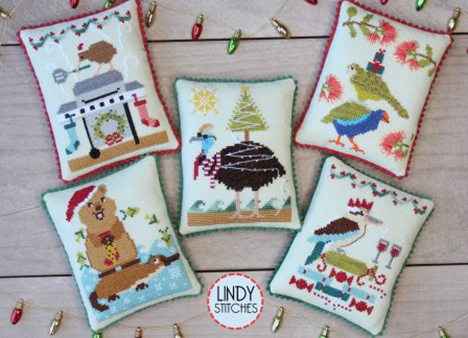 ****
FAIRY WOOL IN THE WOODS presents Christmas Mug, plus Nativity 2022, Country Music, Music, ABC of Country, John 6:3, The search of the Perfect Pumpkin, and ABC of Memento Mori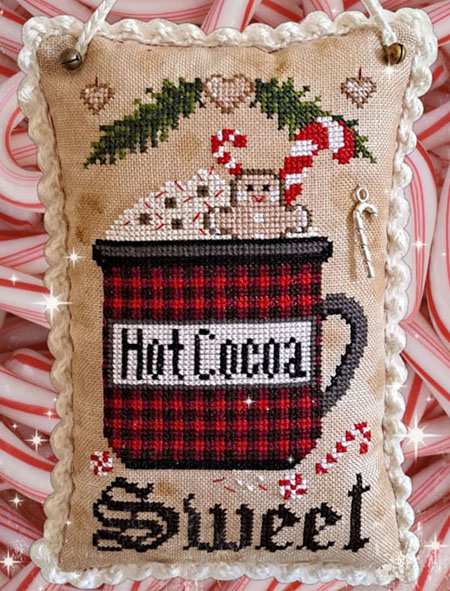 ****
Let Us Adore Him is by Sweet Wing Studio plus The Newborn King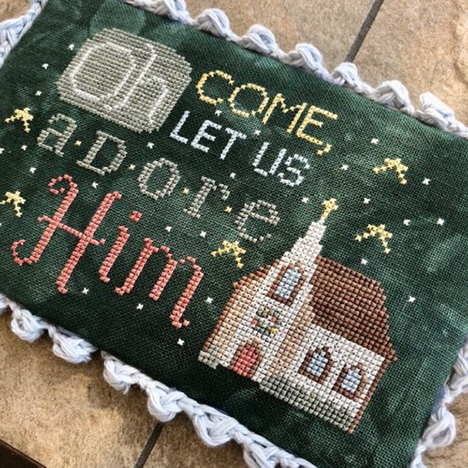 *****
SHANNON CHRISTINE DESIGNS presents Autumn Farm, as well
as Happy Holidays, Snowglobe Club 3, and 2022 Christmas Club 5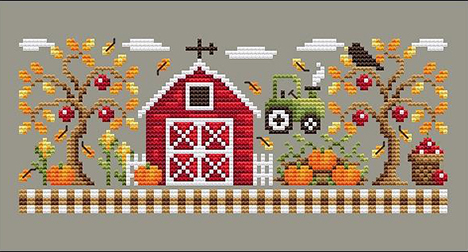 ****
Fancy Christmas Tree is by TWIN PEAK PRIMITIVES who also released Dutch Calendar, Pastoral Winter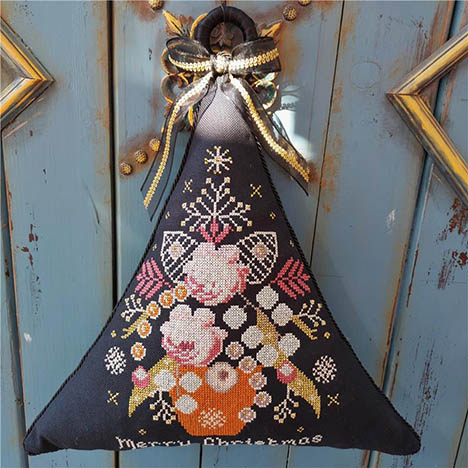 ****
Dear Santa...Define Good is by NEW YORK DREAMER as well
as Santa Stop Here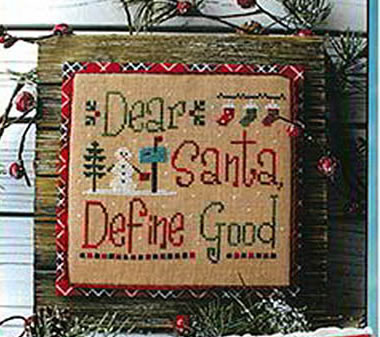 ****
Among The Roses is from MOJO STITCHES who also released Afternoon In The Garden, Twitching Noses Too Many Legs,
and In The Library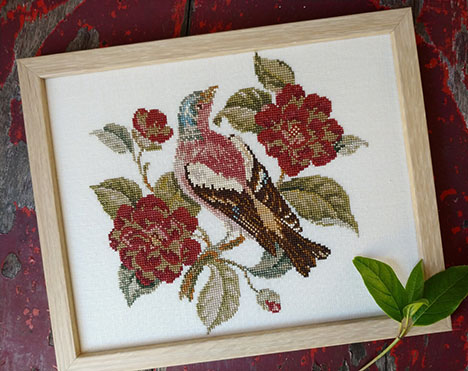 ****
Harper's Forest is presented by PETAL PUSHERS plus
Highland Woods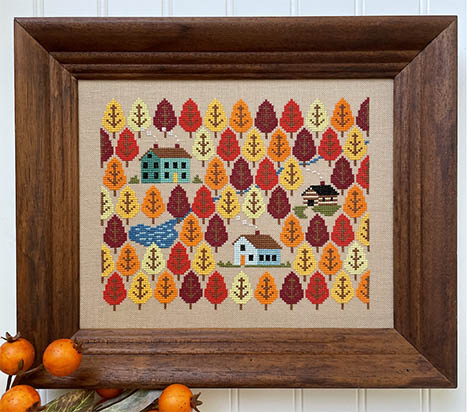 ****
FROM THE HEART presents December Quaker, as well
as Quaker Bird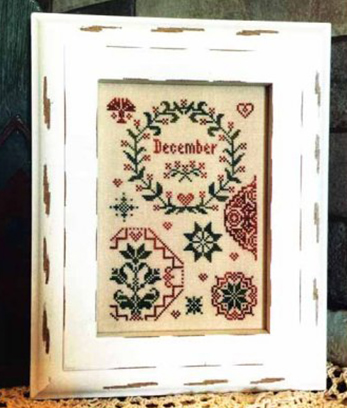 ****
Fall Wreath is from TINY MODERNIST who also released Spooky Halloween Bellpull, and Christmas Snow Globe 2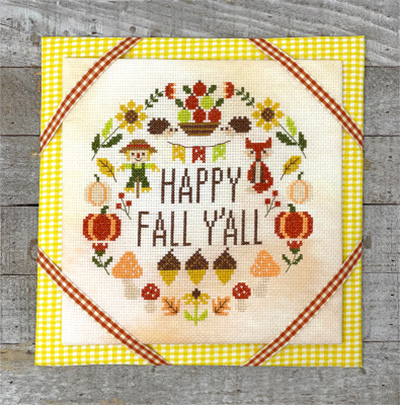 ****
Broom-Riders Unite was released by ROSIE & ME CREATIONS plus
Witchy Brew, and Happiness is Roses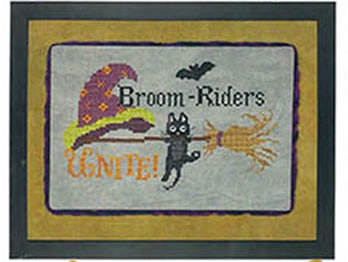 ****
IMAGINATING presents Early Bird Coffee , as well as a At The Lake, Simple Gifts, Latitude & Longitude, and Overcome Evil
****
Woodland Christmas is from Kitty & ME who also released Crazy Strawberries Ornaments, and Crazy Mitten Ornaments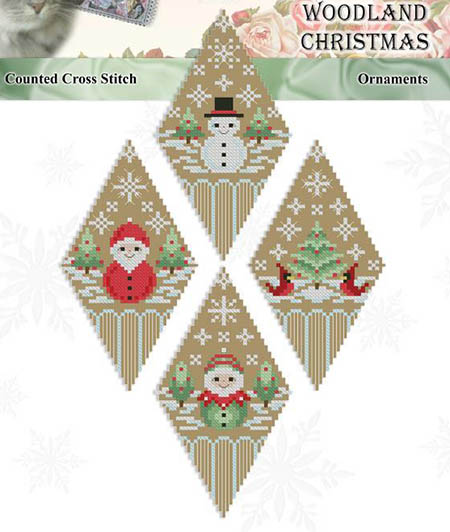 ****
The Path Kit is from MILL HILL CURLY GIRL SERIES also released Living Questions Kit Same Time Kit, and So Much Light Kit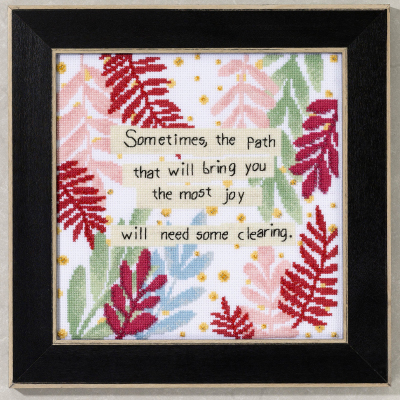 ****
STONEY CREEK COLLECTION released Praise God Cornucopia, plus Happy Winter Truck, Haunted Haven, and Frosty's Favorite Truck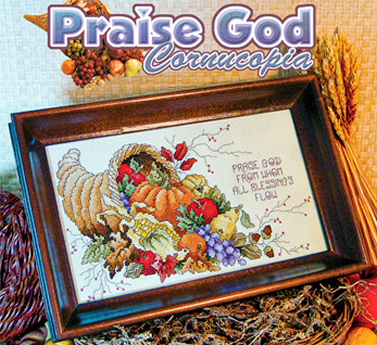 ****
Mousecapades 7: Happy Christmas is from LUMINUS FIBER ARTS who also released Sweet Christmas I , and Sweet Christmas II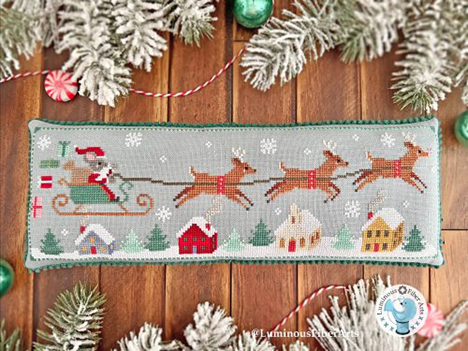 ****
Joyful Christmas - Believe is from MANI DI DONNA as well as My Garden In Autumn Pillow, Joyful Christmas - Peace, Carol, & Baking; and Halloween Parade series - Boo, Wicked, Creepy, & Spooky, Plus more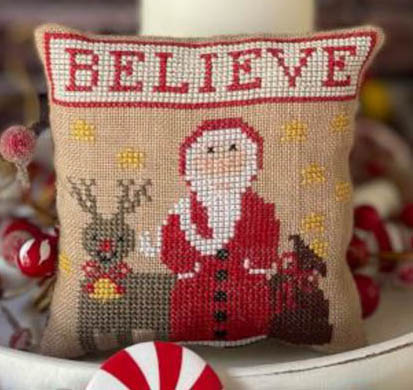 ****
Winter Garland is presented by MADAM CHANTILLY plus
Halloween Cake Pops, Sweet Halloween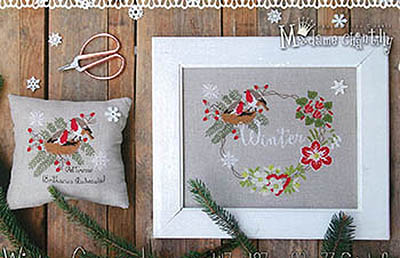 ****
MINGIU STITCH released Christmas Trees as well Merry Christmas, Boo, Antique Sampler Set Witch, Home Sweet Home, Blond Angel, Happy Halloween, and More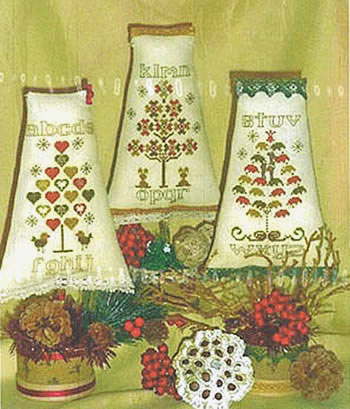 ****
STITCHES AND STYLE released Happiness , as well Magic Pot, Ghost Stories, Old Churchyards, Halloween Ideas, Merry Xmas,
and Witch, Cat, and Pumpkin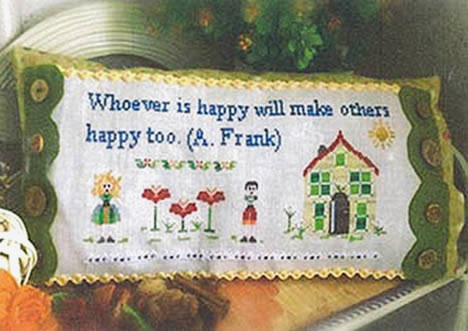 ****
Snowman Kisses is by PRIMROSE COTTAGE STITCHES who also released Merry and Bright, and Christmas Alphabet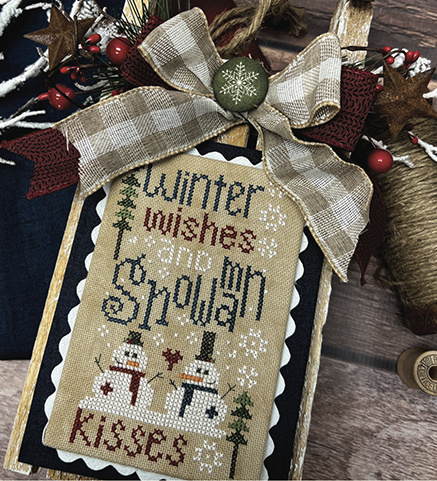 ****
Holiday Collection 2 is by ERIN ELIZABETH DESIGNS who also released Holiday Collection 1, and Holiday Collection 3
****
October Cats is by STITCH N NEEDS who also released Trick or Treat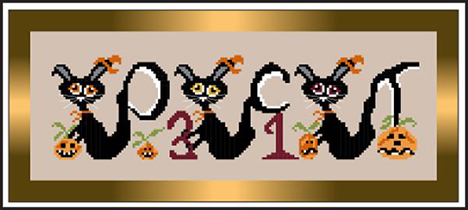 ****
Cardinal Kin is presented by PLUM STREET SAMPLERS plus Grace Doth Abound, and Autumn Cottage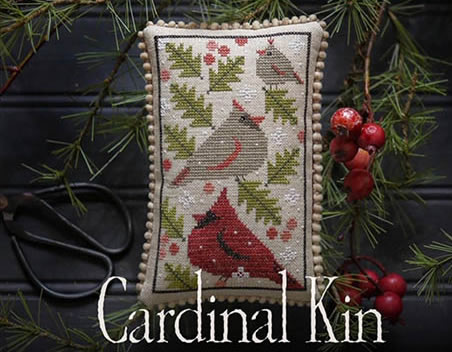 ****
Holy Night is by BARBARA ANA DESIGNS also released She Mad
Hatter Dreams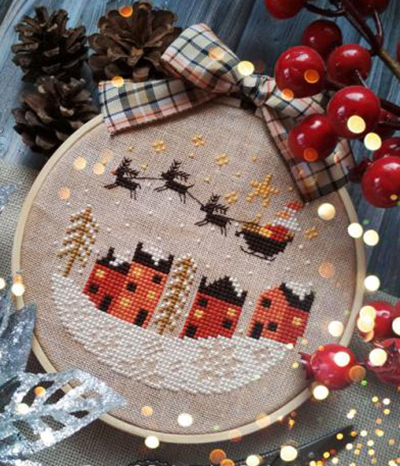 ****
Christmas Is Joy is from CUORE E BATTICUORE, plus Christmas is Hope, Christmas is Love, and Twinkle Twinkle Christmas Star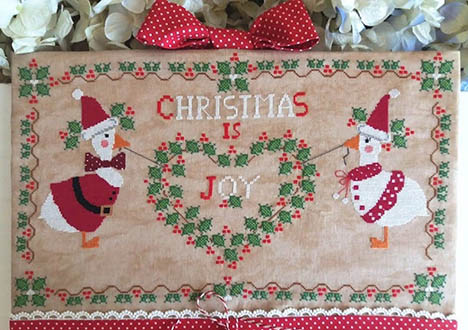 ****
Good Tidings is by JEANETTE DOUGLAS DESIGNS who also
released Christmas Cheer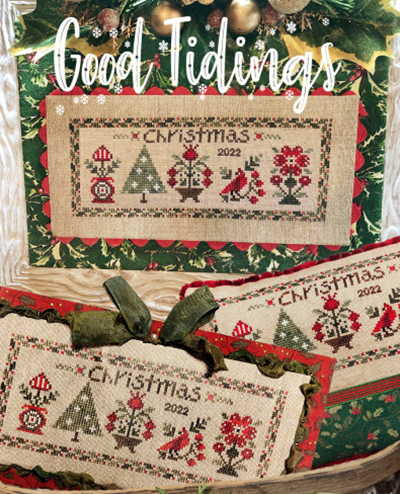 ****
Month 2 Month December was released by STITCHING FROM THE HOUSEWIFES as well as Christmas Lane, and I Thee Wed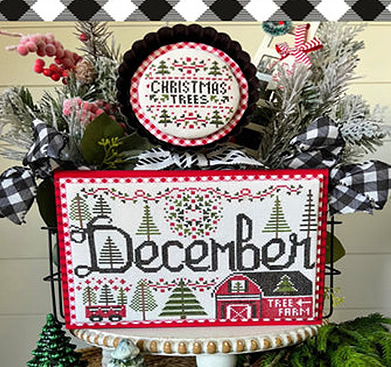 ****
Hoop De Doo - Home for Christmas was released by SUE HILLIS DESIGNS plus Hoop De Doo - Tomato Patch, Sweet Baby, Give Thanks
Snow Bring It On, and Santa's Cookies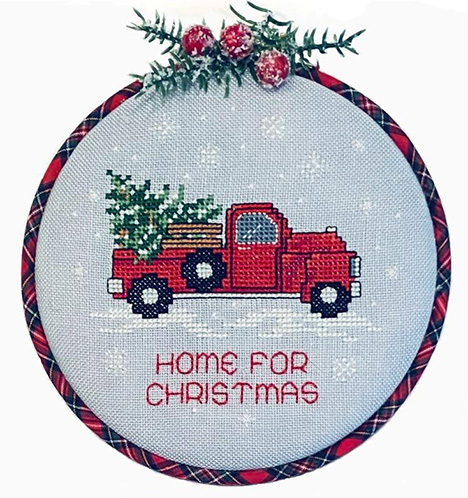 ****
Christmas Reindeer in The Forest is presented by HAPPINESS IS HEARTMADE as well as late Summer Birdhouses Late Summer Sparrows and Swallows, October Hearts Square, Christmas Band Sampler, and Antique Reindeer in the Forest
****
Night of Christmas is presented SERNITA DI CAMPAGNA plus Ho Ho Ho, Merry Christmas Pis, Down the Fireplace, 25 December, Flying Powder, Gingerbread House Garland, Rocking Horse Garland, and more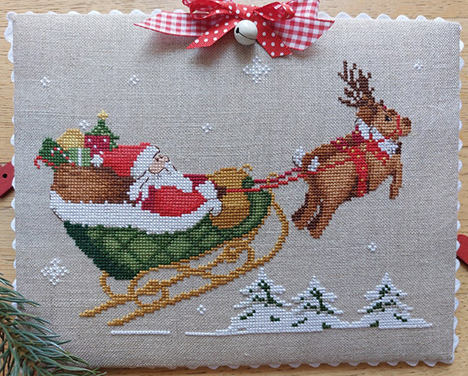 ****
2022 Snowman Ornament - Christmas Blessings is from HOMESPUN ELEANCE who also released 2022 Santa Ornament - Believe In Me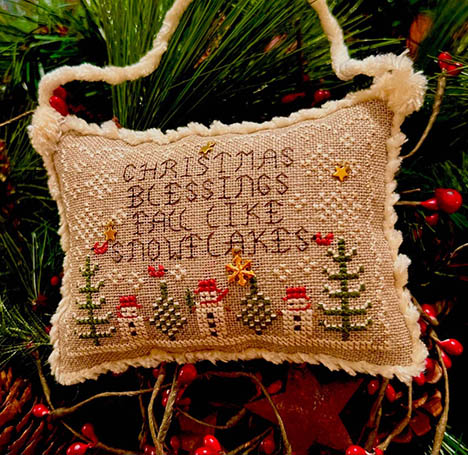 ****
Happy Harvest is from ANABELLA'S Kitty & ME who also released Sweater Weather Leggins and Lattes, Leaves Are Falling, Memorial
Month October, and Football Season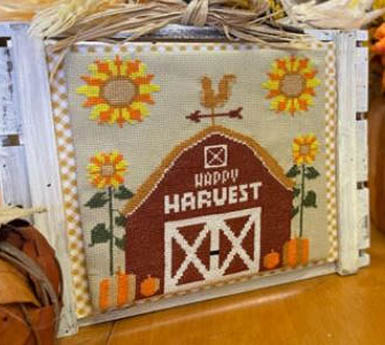 ****
Peace Christmas Candles was released by JAN HICKS plus
Peaceful Christmas Smalls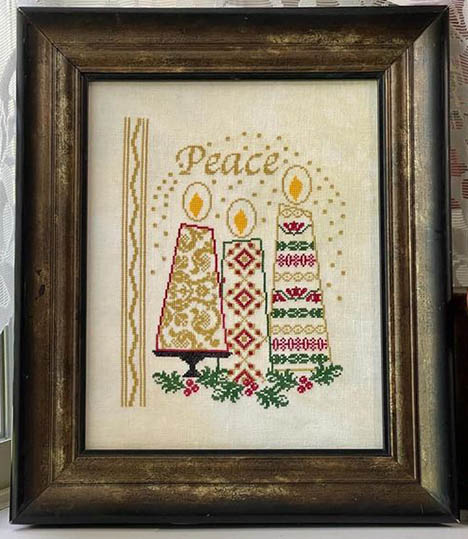 ****
****You can always Check our What's New section weekly to see
all the new releases****