It was like Christmas all over again! Thank you so much for all your help. Most shop owners would not have hung in there when I had the "tech brain freeze" on how to check order status. They would have simply said the problem was on my end and left it at that. You are truly one of a kind and look forward to doing business with you in the future.
Sincerely, Wendy Y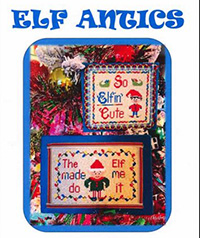 These Linens are hand-dyed using dyes make specifically for textiles. These fabrics are color-fast and light-fast. Each color is available in "Regular" Only. Since this fabric is hand- dyed, no two pieces will ever be alike, and colors can vary.
Please allow extra time when ordering these fabrics.
---
---