I am SO impressed with your website, and in particular the way you can see colours of all linen and thread, and the ability to order the small size cut of linen. Linen has become very expensive and most of us can't justify (or afford) the 1/2metre cuts, and yet the new overdyed shades are too tempting! So thanks for making it possible for me to try them.
L. Devaney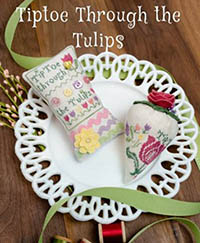 These Linens are hand-dyed using dyes make specifically for textiles. These fabrics are color-fast and light-fast. Each color is available in "Regular" and "Vintage" which has a more distressed appearance. Since this fabric is hand- dyed, no two pieces will ever be alike, and colors can vary. Double Dye colors are a two dye process and are slightly more expensive.
Please allow extra time when ordering these fabrics.
---
---