This shop has everything you need/want, and if not, the owner will order it for you. Definitely worth a visit, but if you can't, have no qualms about ordering. Love this little gem!!
Barbara B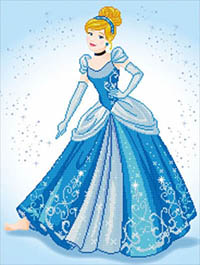 HARDANGER - 22 COUNT
A high quality evenweave embroidery fabric of 100% cotton. Smaller block than 18 ct. aida. The name "Hardanger" is derived from the popular Norweigen embroidery, hardangerflord, which uses geometric motifs with square holes.
Special order fabics are marked with an (SO). Currently we have stock of these colors. However, these are the fabric colors that are not popular. Since Zweigart has a minimum production run, as our stock runs out, they might come back into stock as a hand-dyed solid fabric color.
---
---