Found your site while looking for a canvas work design. You have charts that I have not seen for years. Wonderful selection. Thankyou.
Marilyn Moorhouse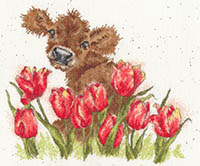 A total of 8 records matched your search.
[ 1 - 50 ]
Click on the thumbnail image for a more detailed image and information.
---
Price: $43.00




Price: $43.00




Price: $43.00




Price: $42.00




Price: $38.00




Price: $36.00




Price: $43.00




Price: $43.00



[ 1 - 50 ]
---