Thank you for being in business! Its gotten hard to find counted cross stitch supplies. I am very happy to help support a fellow small business!
Raven Gregg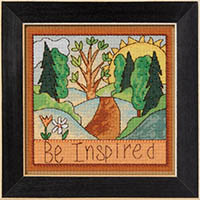 A total of 8 records matched your search.
[ 1 - 50 ]
Click on the thumbnail image for a more detailed image and information.
---
Price: $19.98




Price: $19.98




Price: $19.98




Price: $19.98




Price: $19.98




Price: $19.98




Price: $19.98




Price: $19.98



[ 1 - 50 ]
---