Just a note to let you know how much I like the "Featured New Item" thing. I keep going back and forth (while I'm working), checking to see if news ones are up. What a great idea!
Ellen Baglivi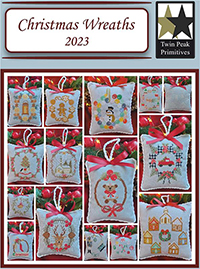 A total of 1 records matched your search.
[ 1 - 50 ]
Click on the thumbnail image for a more detailed image and information.
---
[ 1 - 50 ]
---