I found your web site by doing a search for Cognac Belfast. I like your site which shows items that have been discontinued but which you still have in stock. I chose your store over others because of the appearance of your web information.
SJR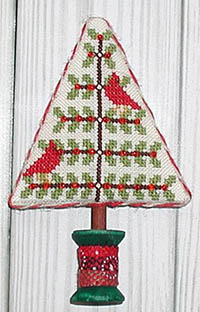 A total of 11 records matched your search.
[ 1 - 50 ]
Click on the thumbnail image for a more detailed image and information.
---
Price: $26.00




Price: $26.00




Price: $18.00




Price: $28.00




Price: $16.00




Price: $36.00




Price: $27.00




Price: $22.00




Price: $19.00




Price: $36.00




Price: $26.00



[ 1 - 50 ]
---