Hi Mary, you have to much good "stuff". It's great to have an on line site like yours to go to. I recommend to anyone traveling thru your area a visit to your store to see the array of goodies you have.
Janice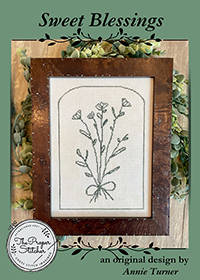 A total of 8 records matched your search.
[ 1 - 50 ]
Click on the thumbnail image for a more detailed image and information.
---
Price: $31.99




Price: $9.99




Price: $23.99




Price: $15.99




Price: $17.99




Price: $17.99




Price: $9.99




Price: $9.99



[ 1 - 50 ]
---