I just wanted to say THANK YOU for a wonderful customer experience! So glad I found your website and I will definitely be ordering again.
Katie F.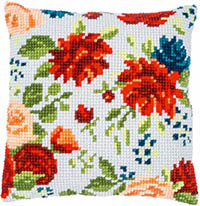 A total of 10 records matched your search.
[ 1 - 50 ]
Click on the thumbnail image for a more detailed image and information.
---
All Kits list supplies that are included
Note: Postage could be higher due to size and weight of Kit
Price: $36.00




Price: $61.00




Price: $36.00




Price: $57.00




Price: $38.00




Price: $36.00




Price: $35.00




Price: $50.00




Price: $39.00




Price: $58.00



[ 1 - 50 ]
---