A gal on the Sampler Life Yahoo Group recommended your website & she was right - it's great! Love to find shops who have been around a while.
Leslie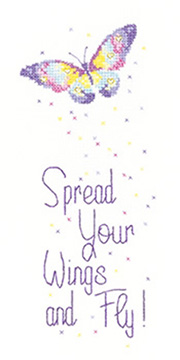 A total of 55 records matched your search.
Click on the thumbnail image for a more detailed image and information.
---
Vervaco presents this collection of beautiful Latch Hook Kits.
| | | |
| --- | --- | --- |
| Price: $56.00 | Price: $53.00 | Price: $108.00 |
| Price: $122.00 | Price: $140.00 | Price: $79.00 |
| Price: $79.00 | Price: $58.00 | Price: $56.00 |
| Price: $53.00 | Price: $58.00 | Price: $58.00 |
| Price: $106.00 | Price: $79.00 | Price: $107.00 |
| Price: $58.00 | Price: $126.00 | Price: $56.00 |
| Price: $118.00 | Price: $58.00 | Price: $87.00 |
| Price: $56.00 | Price: $133.00 | Price: $59.00 |
| Price: $106.00 | Price: $56.00 | Price: $56.00 |
| Price: $121.00 | Price: $58.00 | Price: $56.00 |
| Price: $53.00 | Price: $121.00 | Price: $152.00 |
| Price: $99.00 | Price: $58.00 | Price: $66.00 |
| Price: $59.00 | Price: $110.00 | Price: $53.00 |
| Price: $58.00 | Price: $53.00 | Price: $128.00 |
| Price: $79.00 | Price: $58.00 | Price: $125.00 |
| Price: $58.00 | Price: $58.00 | Price: $58.00 |
---