"Wow so quick on delivery and she even included some free charts with my order. I will definitely be ordering from this shop again and gave it a recommendation on my cross stitch Facebook page, thanks again!"
Laraine S.Z.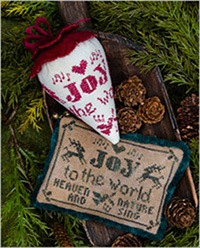 A total of 579 records matched your search.
Click on the thumbnail image for a more detailed image and information.
---
Each kit includes Fabric, threads, needles, and instructions. THESE KITS ARE SPECIAL ORDER ONLY - Please allow 4 to 6 weeks for delivery.
Since these kits are imported from Europe, and prices are subject to change due to the European economic conditions
| | | |
| --- | --- | --- |
| Price: $40.00 | Price: $79.00 | Price: $134.00 |
| | Price: $138.00 | Price: $32.00 |
| Price: $56.00 | Price: $58.00 | Price: $23.00 |
| Price: $52.00 | Price: $52.00 | Price: $52.00 |
| | | Price: $81.00 |
| Price: $83.00 | Price: $27.00 | Price: $37.00 |
| Price: $37.00 | Price: $37.00 | |
| | Price: $82.00 | |
| Price: $37.00 | Price: $32.00 | Price: $78.00 |
| Price: $47.00 | Price: $32.00 | Price: $98.00 |
| Price: $63.00 | Price: $60.00 | |
| | | |
| | | |
| | Price: $82.00 | Price: $32.00 |
| Price: $116.00 | | |
| Price: $38.00 | Price: $38.00 | Price: $98.00 |
---