Hi! This is my first purchase with your store -- you come very highly recommended by many stitchers on a stitching message board I visit! With kindest regards,
Teresa P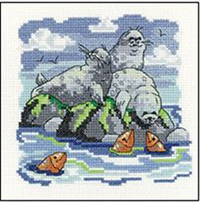 A total of 3 records matched your search.
[ 1 - 50 ]
Click on the thumbnail image for a more detailed image and information.
---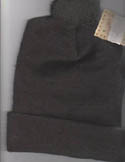 Price: $8.00

Price: $5.00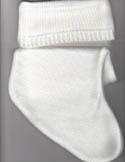 Price: $14.00
[ 1 - 50 ]
---