Thanks for the fast service. I've tried many on line shops and you are the best. Your site is great, fast to navigate, and your selection is the tops.
Sue Ann Dean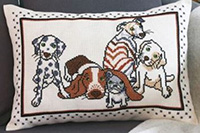 A total of 2 records matched your search.
[ 1 - 50 ]
Click on the thumbnail image for a more detailed image and information.
---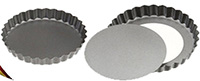 Price: $6.00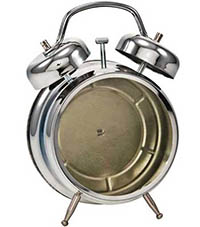 Price: $10.00
[ 1 - 50 ]
---