I loved the the things I got from you before. I don't drive and despaired of finding a great place to shop. Thank heavens for the internet and your great service!
Joyce R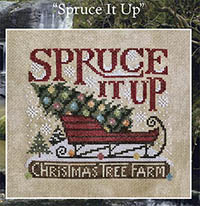 A total of 2 records matched your search.
[ 1 - 50 ]
Click on the thumbnail image for a more detailed image and information.
---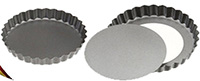 Price: $6.00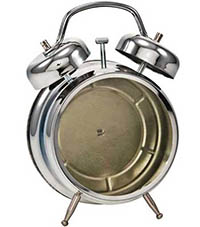 Price: $10.00
[ 1 - 50 ]
---