I received my order yesterday, thank you for the gift of the free graphs. That was so nice. I visit a friend in Levittown and I am hoping to stop in your shop one day. Have a nice day.
Judy K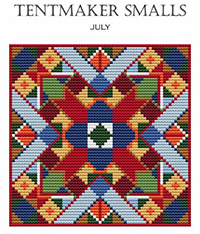 A total of 35 records matched your search.
[ 1 - 50 ]
Click on the thumbnail image for a more detailed image and information.
---
Price: $16.00




Price: $9.50




Price: $12.00




Price: $16.00




Price: $11.00




Price: $9.50




Price: $9.50




Price: $9.50




Price: $9.50




Price: $9.50




Price: $10.00




Price: $12.00




Price: $12.00




Price: $12.00




Price: $12.00




Price: $9.50




Price: $16.50




Price: $9.50








Price: $16.00




Price: $9.50




Price: $8.00




Price: $9.50




Price: $12.00




Price: $6.00




Price: $12.00




Price: $9.50




Price: $7.20




Price: $12.00




Price: $12.00




Price: $7.20




Price: $12.00




Price: $12.00




Price: $11.00



[ 1 - 50 ]
---