It has been a number of years since I have been to your store and am glad to see you are still around and on-line! Your website is great!
SMD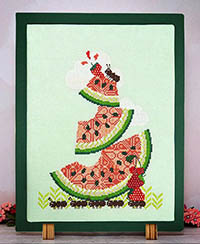 A total of 21 records matched your search.
[ 1 - 50 ]
Click on the thumbnail image for a more detailed image and information.
---
| | | |
| --- | --- | --- |
| Price: $70.00 | Price: $70.00 | Price: $70.00 |
| Price: $70.00 | Price: $49.50 | Price: $34.00 |
| Price: $17.00 | Price: $14.00 | Price: $60.00 |
| Price: $74.00 | Price: $46.00 | Price: $46.00 |
| Price: $46.00 | Price: $38.00 | Price: $43.00 |
| Price: $43.00 | Price: $20.00 | |
[ 1 - 50 ]
---