Thanks for the notification for my back order. I have been pleased with this website. I will visit you again!
Paula T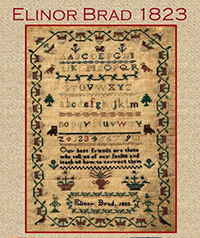 A total of 26 records matched your search.
[ 1 - 50 ]
Click on the thumbnail image for a more detailed image and information.
---
These packages of charms are furnished by the designers for their designs.
Price: $20.00




Price: $20.00




Price: $20.00




Price: $20.00






Price: $20.00




Price: $20.00




Price: $20.00






Price: $20.00




Price: $20.00




Price: $20.00




Price: $20.00




Price: $20.00




Price: $20.00




Price: $20.00




Price: $20.00




Price: $20.00




Price: $20.00




Price: $16.00




Price: $16.00




Price: $16.00




Price: $16.00




Price: $20.00




Price: $20.00




Price: $20.00



[ 1 - 50 ]
---