Thanks so much for your great web-site and very efficient service !
A. Schorr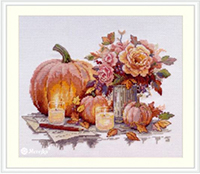 A total of 27 records matched your search.
[ 1 - 50 ]
Click on the thumbnail image for a more detailed image and information.
---
These packages of charms are furnished by the designers for their designs.
| | | |
| --- | --- | --- |
| Price: $20.00 | Price: $20.00 | Price: $20.00 |
| | Price: $20.00 | Price: $20.00 |
| Price: $16.00 | Price: $20.00 | Price: $20.00 |
| Price: $20.00 | Price: $20.00 | Price: $20.00 |
| Price: $20.00 | Price: $20.00 | Price: $20.00 |
| Price: $20.00 | Price: $20.00 | Price: $20.00 |
| Price: $16.00 | Price: $16.00 | Price: $20.00 |
| Price: $20.00 | Price: $20.00 | Price: $14.00 |
[ 1 - 50 ]
---