I found your selection of floss amazing. Normally, I have to go to more than one place to get floss for a project.
Kathy O.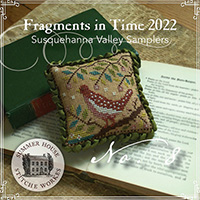 A total of 23 records matched your search.
[ 1 - 50 ]
Click on the thumbnail image for a more detailed image and information.
---
Price: $9.00




Price: $14.00




Price: $15.00




Price: $17.00




Price: $18.00




Price: $15.00




Price: $14.00




Price: $16.00




Price: $20.00




Price: $22.00




Price: $18.00




Price: $20.00




Price: $18.00




Price: $18.00




Price: $29.00




Price: $20.00




Price: $17.00




Price: $18.00




Price: $18.00




Price: $18.00




Price: $18.00




Price: $18.00




Price: $18.00



[ 1 - 50 ]
---