I am SO impressed with your website, and in particular the way you can see colours of all linen and thread, and the ability to order the small size cut of linen. Linen has become very expensive and most of us can't justify (or afford) the 1/2metre cuts, and yet the new overdyed shades are too tempting! So thanks for making it possible for me to try them.
L. Devaney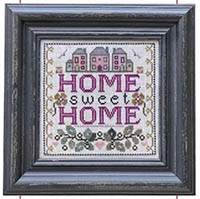 The following floss codes are provided to assist you in making your pattern selections

A=Anchor
D=DMC
C=Classic Colorworks
G=Gloriana Silk
RW=Wisper
P=Pearl Cotton
JAR=Jar Floss
GG=Glissen Gloss

K=Kreinik Metallics
I=Impressions
T=M. H. Treasures
R=Rayon Floss
M=Marlitt
V=Valdani Floss
CT=Carrie's Thread
SJ= SJ Beads/Pearls

| | |
| --- | --- |
| | WC=Watercolors |
| | WL=Waterlilies |
| | WF=Wildflowers |
| | B=Mill Hill Beads |
| | S=Sampler Thread |
| | SSS=Six Strand Sweets |
| | SW=Simply Wool |
| | SUL=Sullivans |

N=Needle Necessities
W=Weeks Dye Works
RG=Rainbow Gall. Threads
NPS=Needlepoint Silk
BS=Belle Soie
DMCV=DMC Variations
TX=ThreadworX
DD=Dinky Dyes
A total of 4 records matched your search.
[ 1 - 50 ]
Click on the thumbnail image for a more detailed image and information.
---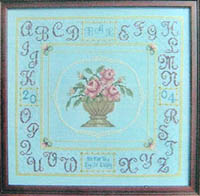 Price: $9.00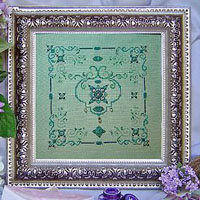 Price: $9.50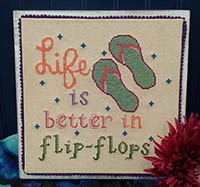 Price: $10.00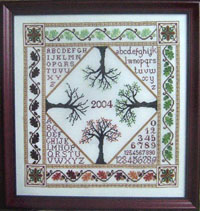 Price: $9.00
[ 1 - 50 ]
Choose the letter of the designers name


Now choose a designers name