I just had to drop you a note to express how much I enjoy your website, products and service. It's so nice to find a company that you can feel the warmth of the staff through the communication and service. I'll be getting my cross-stitch supplies from you as long as you're there!
Lisa Straits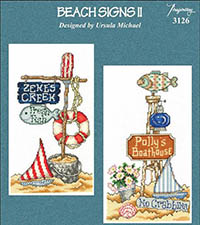 These Linens are hand-dyed using dyes make specifically for textiles. These fabrics are color-fast and light-fast. Each color is available in "Regular" Only. Since this fabric is hand- dyed, no two pieces will ever be alike, and colors can vary.
Please allow extra time when ordering these fabrics.
---
---