Thank you so much for having such a wonderful assortment of fabrics and colors! I found the search engine for your fabrics to be very helpful. Thank you again,
Barbara B.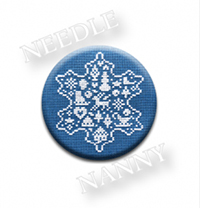 Your Shopping Cart Is Empty
Our site uses a encrypted security system called SSL (secure socket layer).
All pages after the "I Am Ready To Checkout Now" button are secure.
We currently accept