•Little House Needlework and Norden Crafts are releasing a Mystery Sampler called Song of the Seasons starting in May. It will be a three part design, and if you look closely at the photo, you will see part of the design. Complete information is listed when you click on the design.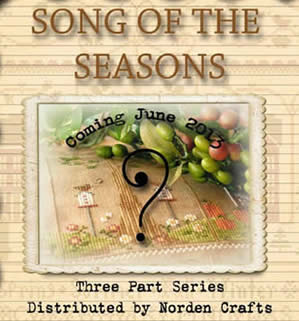 Song Of The Season
Also, Little House Needlework released Miss Peepers, Hometown Holiday - Caroling Quartet, and Little Sheep Virtues #4 - Faith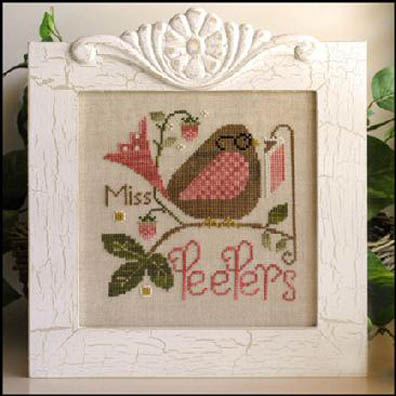 Miss Peepers
•Heaven and Earth released an array of Collector Artwork - includes Storm Chaser, Shoe Fleur, QS Alice Series, Ode, Owl in Poppy Field, Mom and Baby Turtle, and Rakujitsu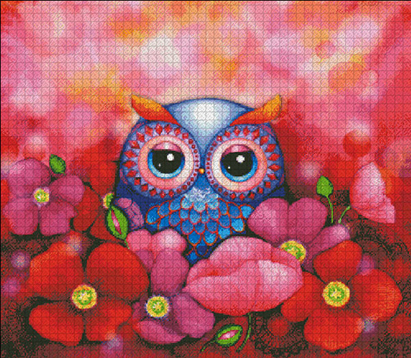 Owl In Poppy Field
•Designs by Lisa introduced Owl Always Love You, Blessings for All,
Praying Mantis, and God Bless America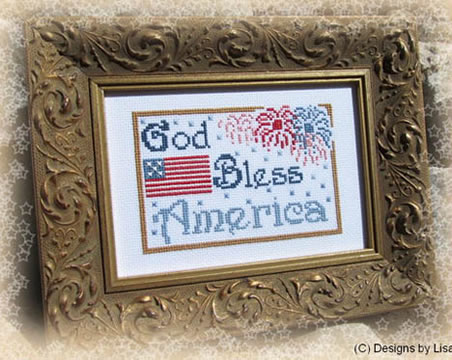 God Bless America
•Handblessings presented more silhouettes - First Communion Boy Silhouette, First Communion Girl Silhouette, Have Wagon Will Travel Summer Silhouette, Kitty Buggy Ride Summer Silhouette, and a cute design of a Rainy Day Cardinal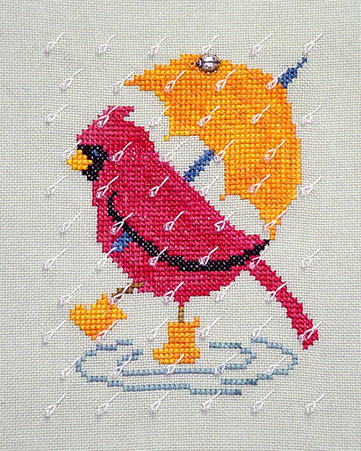 Rainy Day Cardinal
•Heart in Hand presents Thankful, Happy Heart, and Bless Our Home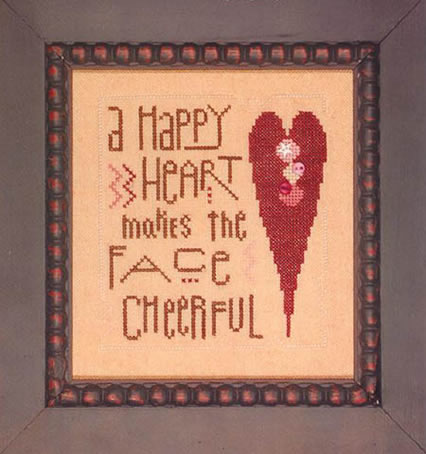 Happy Heart
•My Big Toe released All About Me, Love Always, and It Is Well
All About Me
•Hinzeit introduced an array of designs - includes Charmed Rise & Shine, Charmed - Bacon & Eggs, Charmed - Stars & Stripes, Charmed - Love Home, Charmed - Fisherman's Rule, Charmed - Sandy Toes and Salty Kisses, Charmed - Quilt Scraps, Word Play - Sweet Tea, Word Play - Watermelon Juice, and Word Play - Java Junkie. Allow extra
time when ordering these designs as Hinzeit is not a fast shipper.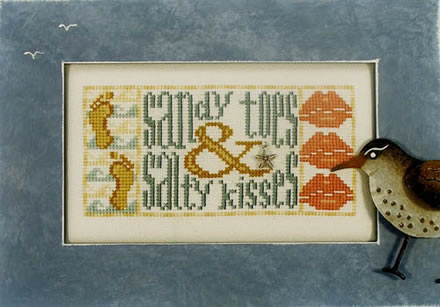 Charmes Sandy Toes & Salty Kisses
•Coming Soon - Vervaco of Belguim is an international renowned company know for offering high quality needlework kits since 1949. I
will be adding 180 kits on our site in the coming weeks. Many of their designs are stitched on Canvas using yarm, and Aida using floss. They are very colorful and nice for finishing as pillows.
The Little Buny Cushion below is an example of what is to come. This design finishes as a 16" x 16" pillow, done on 18 Ct. Canvas, and the
kit costs $38.00.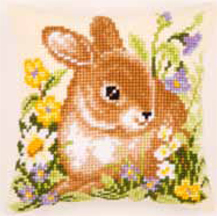 Bunny Cushion
•Imaginating has released an array - including Baby Owl Birth Record, Let's Wag More, Seaside Light, and Bless My Seed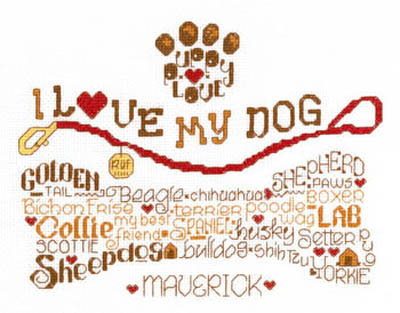 Let's Wag Mpre
•By The Bay Needleart released Seaside Blue, Birds of a Funky Feather #6, and Birds of a Funky Feather #7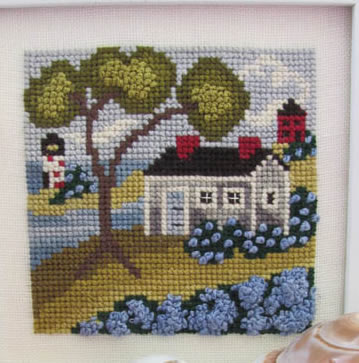 Seaside Blue
•Country Cottage released A Beeline, and Part #6 of Santa's Village - Reindeer Stables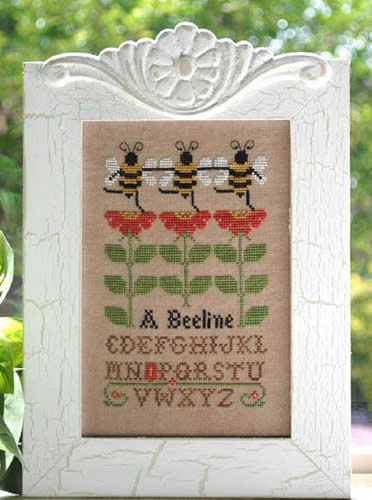 A Beeline
•NEW DESIGNER - LaMonica Designs presented Christmas at Poplar Grove, Christmastown USA, and Celebrate America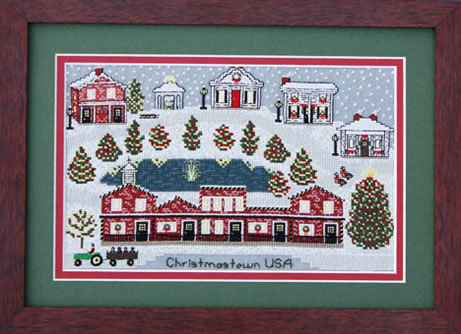 Christmastown USA
•Just Nan released Summer by the Sea, Spring Typography, and Barnabee in Bloom Limited Edition little colorful bee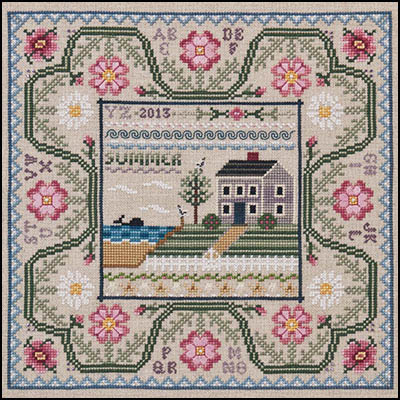 Summer by the Sea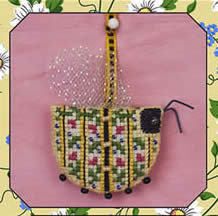 Barnabee in Bloom
•Queenstown Sampler Designs presents Margaret Ann Klinedienst 1830, and Ann Margaret Hodgson 1818 - both are true antique reproduction samplers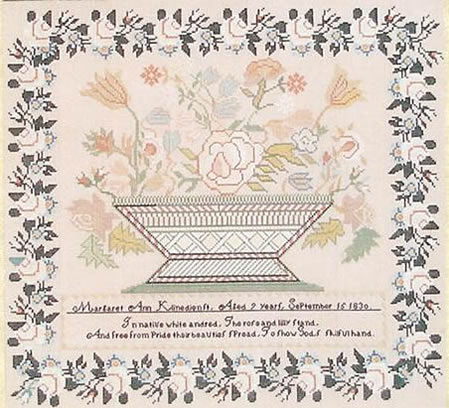 Margaret Ann Klinedienst 1830
•Stacy Nash Primitives has introduced 1802 Biscornu Pinkeep, 3 Crows Scalloped Pinkeep, Blackwork Treat Bag & Pinkeeps, Black Horse Pinkeep, Cast Your Spells, Christmas Sewing Book, Early American Style Alphabet Pillow Pinkeep, Freedom Pinkeep Pillow, Hollyhock Journal, If The Broom Fits, Jack Treat Bag & Pinkeep, October 31 Pincushion, Robin Pincushion, and many more. All of these designs can be framed if pincushions are not your thing. Also released was a 96 page book called My name is Lydia: Inspirations from a Schoolgirl's Sampler for the antique sampler lover featuring 8 designs taken from an antique sampler.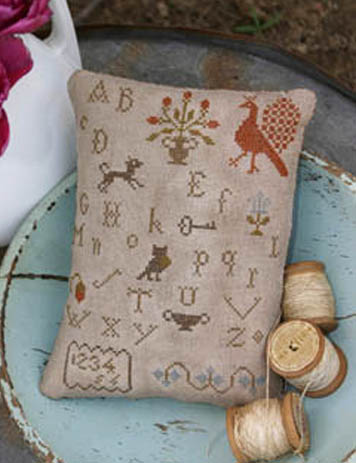 Early Style Alphabet Pillow Pinkeep
•Alessandra Adelaide Needlework released After The Snow, Owl Family Tree, Meow Family, Tea World, and Gardening World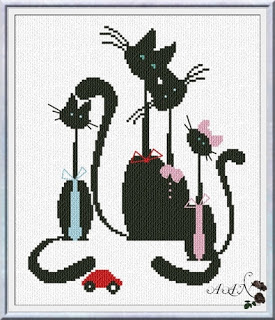 Meow Family