Hello! I just received my patterns and I LOVE THEM! I also really appreciate the free patterns - they are great! You'll be hearing from me often. THANK YOU!
Stephanie Smith-Wilkey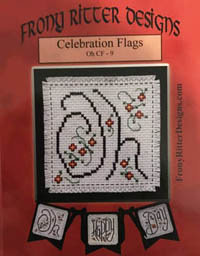 We are in the process of doing an inventory adjustment and some items might not be available.
We are working to update the available inventory of these sections of patterns.