How rare and truly wonderful it is to find a on-line shop that allows checks to be sent. Thank you so much!
Debra Kuitu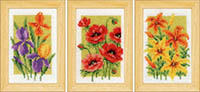 A total of 4 records matched your search.
[ 1 - 50 ]
Click on the thumbnail image for a more detailed image and information.
---
EFFECTIVE IMMEDIATELY - Ye Olde Cross Stitchery WILL NOT be taking any
orders for Family Tree Frames due to their inability to provide frames to our
customers on a timely basis.
<p/>

Any Family Tree Frames that we have left in stock will have counters and
delete as they are sold.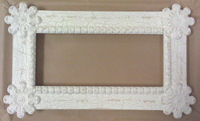 Price: $56.00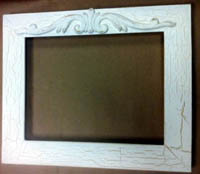 Price: $52.00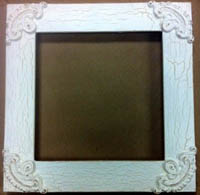 Price: $50.00
[ 1 - 50 ]
---