Mary, what a great site. Have just found time to look!! Your store will always be on my FAVORITES
Kathy Newman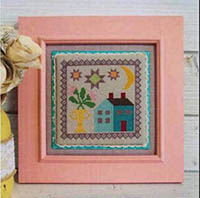 A total of 34 records matched your search.
[ 1 - 50 ]
Click on the thumbnail image for a more detailed image and information.
---
These picture frames are only available in the sizes shown. No custom sizing.
All frames will be shipped in a Priority Mail Box and you will be charged accordingly to the weight of the box. Rates might be higher than what appears on your order form.
PLEASE ALLOW 4 WEEKS TO 3 MONTHS FOR DELIVERY AS THESE FRAMES ARE CUSTOM MADE AS ORDERS ARE PLACED
Price: $59.00






Price: $58.00




Price: $64.00




Price: $50.00




Price: $56.00




Price: $48.00






Price: $52.00




Price: $50.00




Price: $54.00




Price: $58.00




Price: $68.00




Price: $46.00






Price: $50.00




Price: $52.00




Price: $58.00




Price: $50.00






Price: $48.00




Price: $46.00




Price: $50.00




Price: $64.00




Price: $60.00




Price: $50.00




Price: $50.00




Price: $50.00








Price: $52.00




Price: $56.00




Price: $50.00




Price: $40.00



[ 1 - 50 ]
---