I just had to drop you a note to express how much I enjoy your website, products and service. It's so nice to find a company that you can feel the warmth of the staff through the communication and service. I'll be getting my cross-stitch supplies from you as long as you're there!
Lisa Straits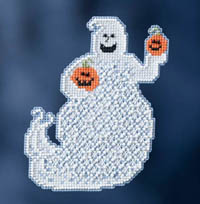 PERFORATED PAPER
Perforated Paper is a sturdy paper with holes 14 to the inch. Each package contains
2 sheets of 9 inch x 12 inch paper.
Hand Painted colors have the closest DMC floss color match in brackets after the name,
and slight color variations may occur.
Jim Shore Collection feature patterns by Jim Shore.
Stylized colors feature a marbled appearance and slight color variations may occur.
---
---