Thank you for such wonderful service.
Gail M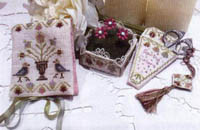 A total of 55 records matched your search.
Click on the thumbnail image for a more detailed image and information.
---
From Ackfeld Manufacturing comes this collection of powder-coated bellpull hardware that are available in an array of sizes. Each is noted under their respective types.
---