It's just like Christmas when your packages arrive!
Thanks Santa!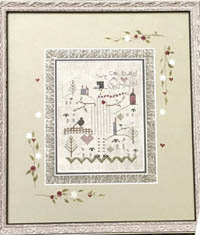 A total of 1 records matched your search.
[ 1 - 50 ]
Click on the thumbnail image for a more detailed image and information.
---
We previously sold Just Nan patterns and embellishment packs separately. Now all Just Nan patterns have the embellishment pack included in the price.
[ 1 - 50 ]
---